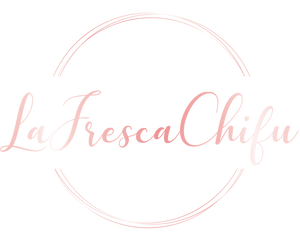 OUR STORY
La Fresca Chifu ("LFC") was founded in 2019 by a group of passionate food critics who enjoy delicacies of every style and origin. We love both fine dining and street gourmets, and in the age of privacy and exclusivity, we all value the new-normal of dining at home. It is therefore our ambition to provide the best home-dining experience to our dear customers and friends with exceptional quality of food and services.
It is suggested by our company name that Fresca meaning "Fresh" and Chifu meaning "Chief", LFC is dedicated to provide our customers with the mostly fresh delicacies ranging from seafood to steak, from sashimi to culinary ingredients. Besides, we are always greedy as every food lover should be, hence we constantly explore and bring in new surprises for your appetite.
We believe in empathy, the core value of our business, so we are at all times our first customers to taste the products, making sure all our selections are desirable. Likewise, the rewards of joining LFC as a member is far more than your satisfying taste buds, we assure you a very generous and interesting members' benefit scheme that you would never regret your five-minute registration.
We look forward to serving you with our best effort, and most importantly, to being your lifetime companion in the journey of delicacy and joy. Merci et Bon Voyage!